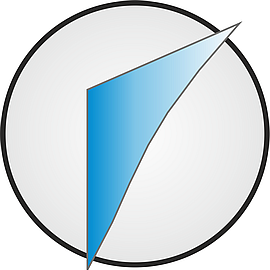 When purchasing a product from the WUFI® family, only technical support is included (questions about installation, program errors, etc.). Now we have extended this offer due to multiple requests from our clients!
As of now you can also purchase WUFI® support packages in our online shop.

We support you within the chosen quota of support hours for project- and simulation-related questions such as:
Checking your input data
Questions about the best approach to the solution
Construction/assembly, boundary conditions, assessment criteria for the reliable evaluation of your design
Assistance in selecting and adapting the appropriate material characteristics
Creation of calculation templates for standard situations
We look forward to receiving your inquiries.